procreate, bilibin, babel
---
A short story for Esquire Russia. Read the original version here.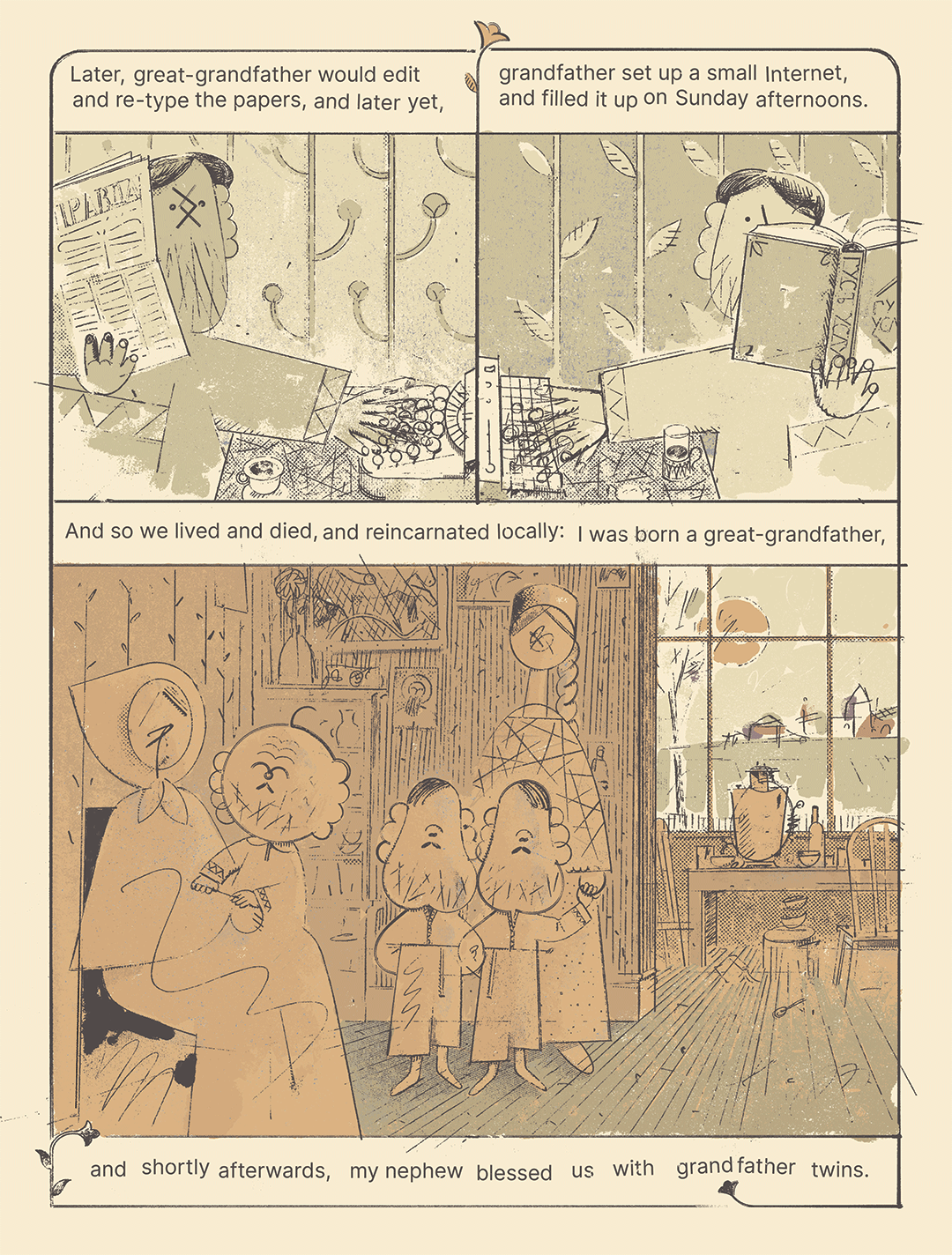 blender
---
A constrained animation exercise, using only flat plains in 3d space. Music and sounds by Dory Bavarsky / Full Color Sound Records.
---
Several attempts to render 3d scenes as flatly as possible.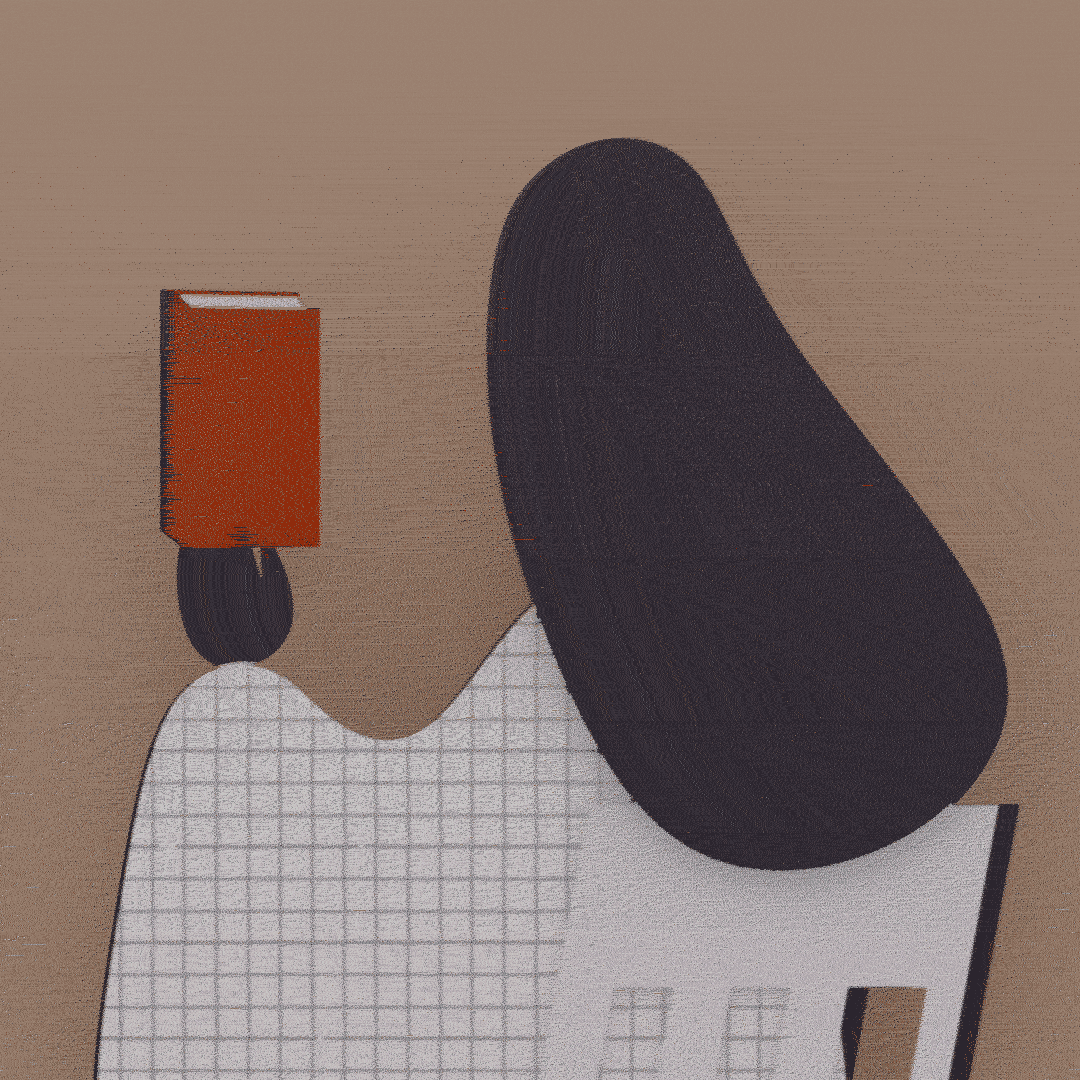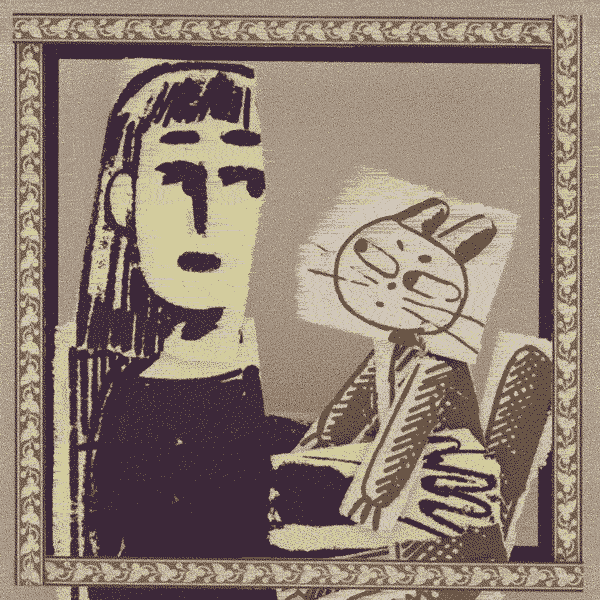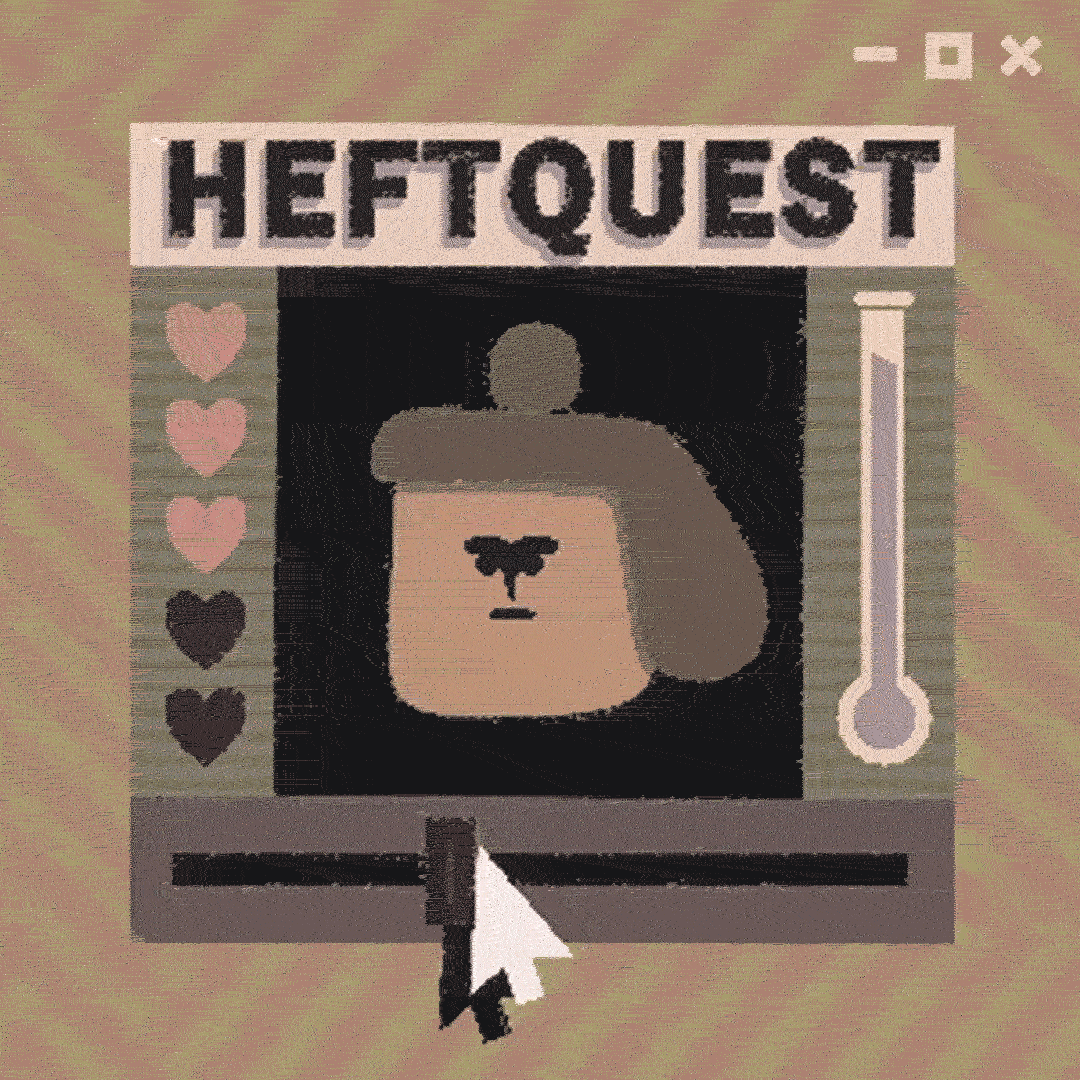 ---
Improvised in the mornings. Drag the images to dig through the stash, click to zoom.