---
An ongoing attempt to unlearn and remind myself that drawing can be fun. Drag the images to dig through the stash, click to zoom.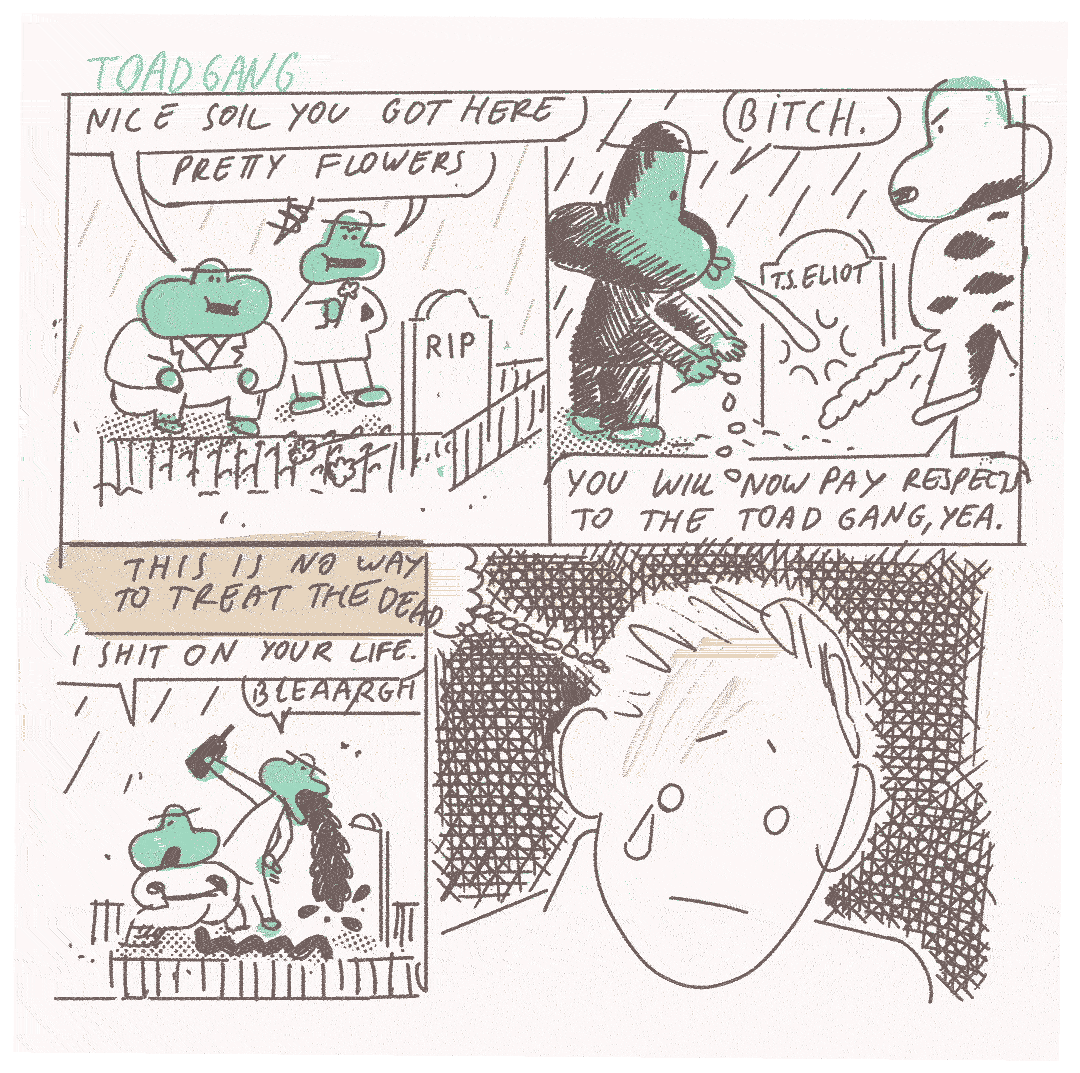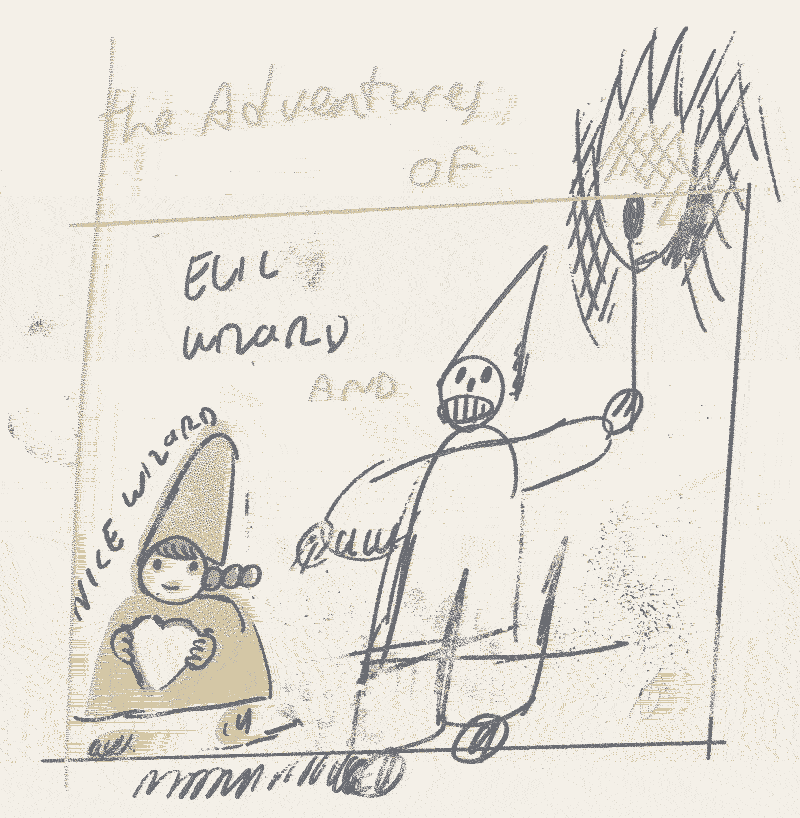 ---
A short monologue about dumplings, dreams, and other things, featured in Fantouche, Supernova (2nd place), Ars Independent, NY Indie Shorts and other festivals. By the way, during lockdown, the audience of the Russian Wheel of Fortune was indeed replaced with yellow ballons that had various smiley faces printed on them in black. Various other elements are similarly real.
"This humorous and melancholy production showcases sophisticated CGI techniques while providing a unique visual language of vintage film. The whimsical dumpling characters and the sleep talks quickly transport the viewer into a profound world about suspended identity." —Frank Wang Yefen
---
An anti-biography of Marcel Duchamp's mysterious 3-month stay in Munich, of which almost nothing is known. Dargaud, 2020.



accompanying visual essay

"petit miracle" —Kiblind Magazine

"indispensable" —BDgest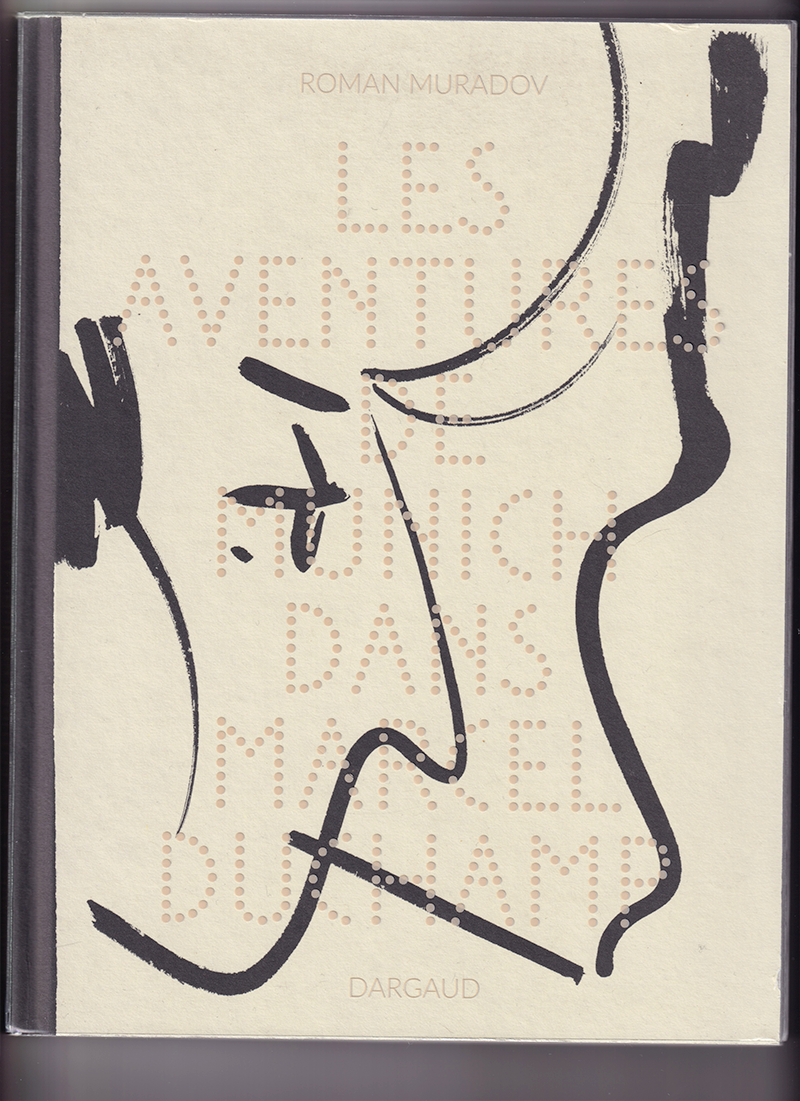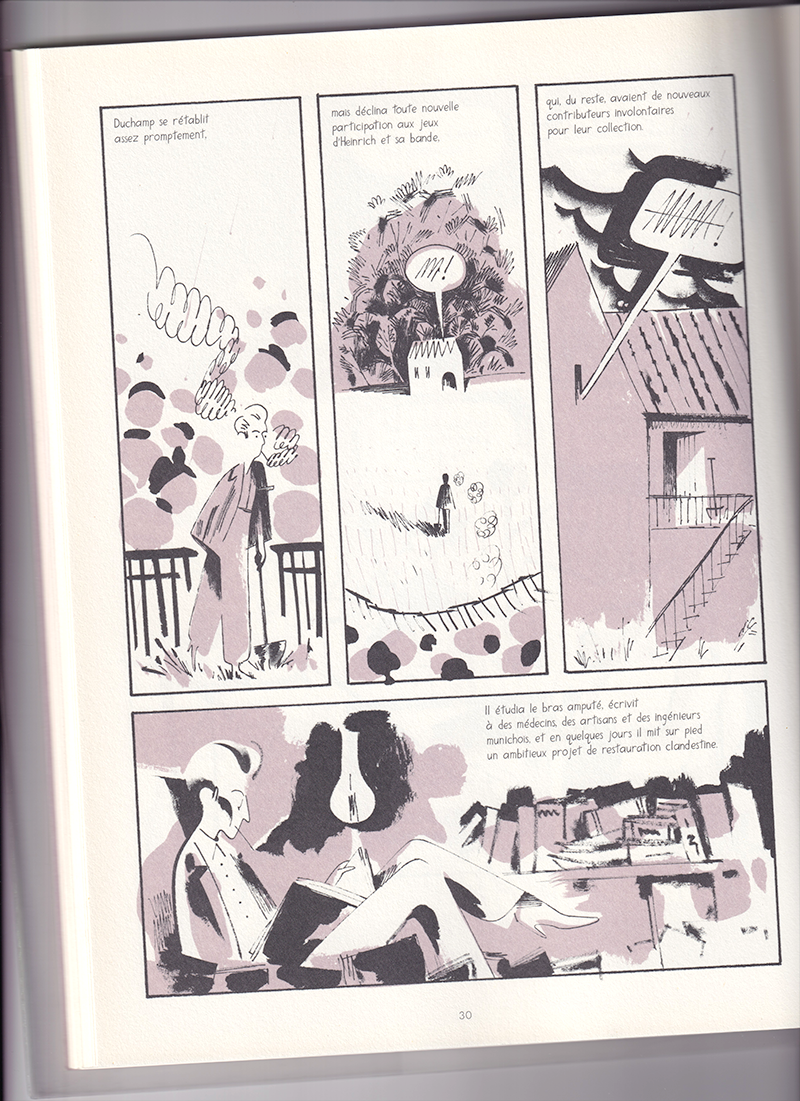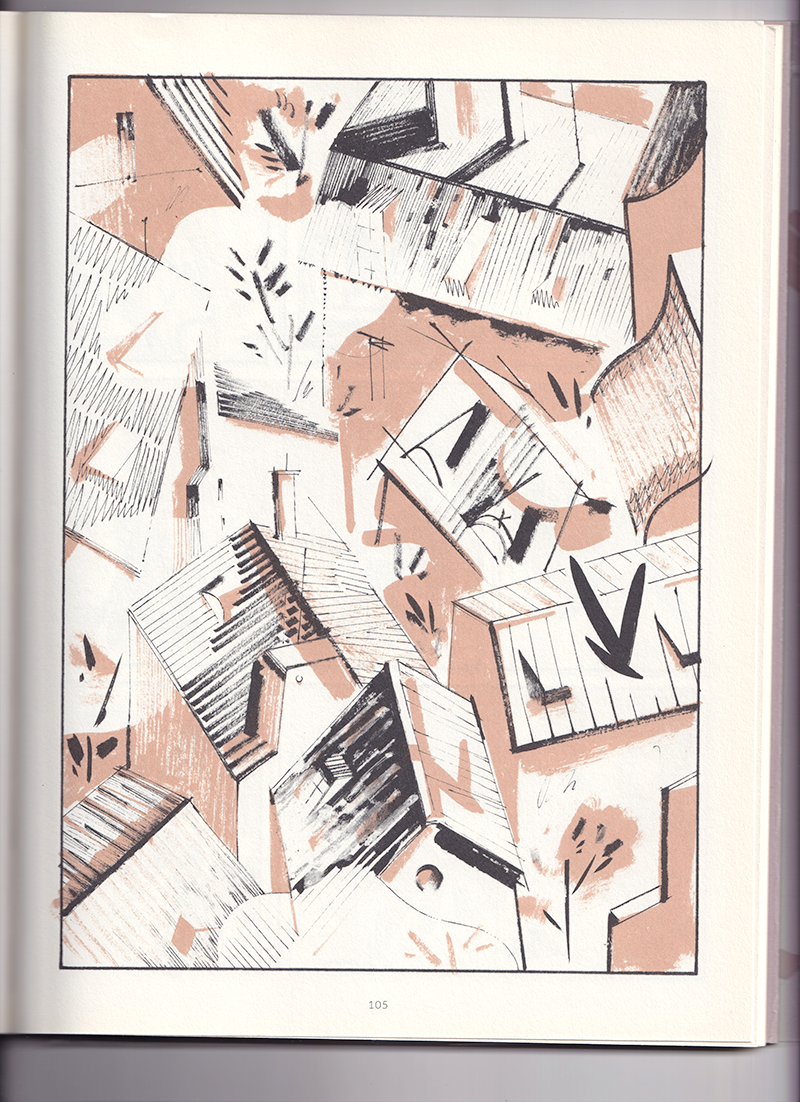 ink on paper

---
I made very little during the lockdown, and most of it what I made isn't very good. As misanthropic as I may be, it turned out that being left alone with my own self is even more depressing and uninspiring than being around people. You need to be annoyed with others so you can tolerate the idiot at home.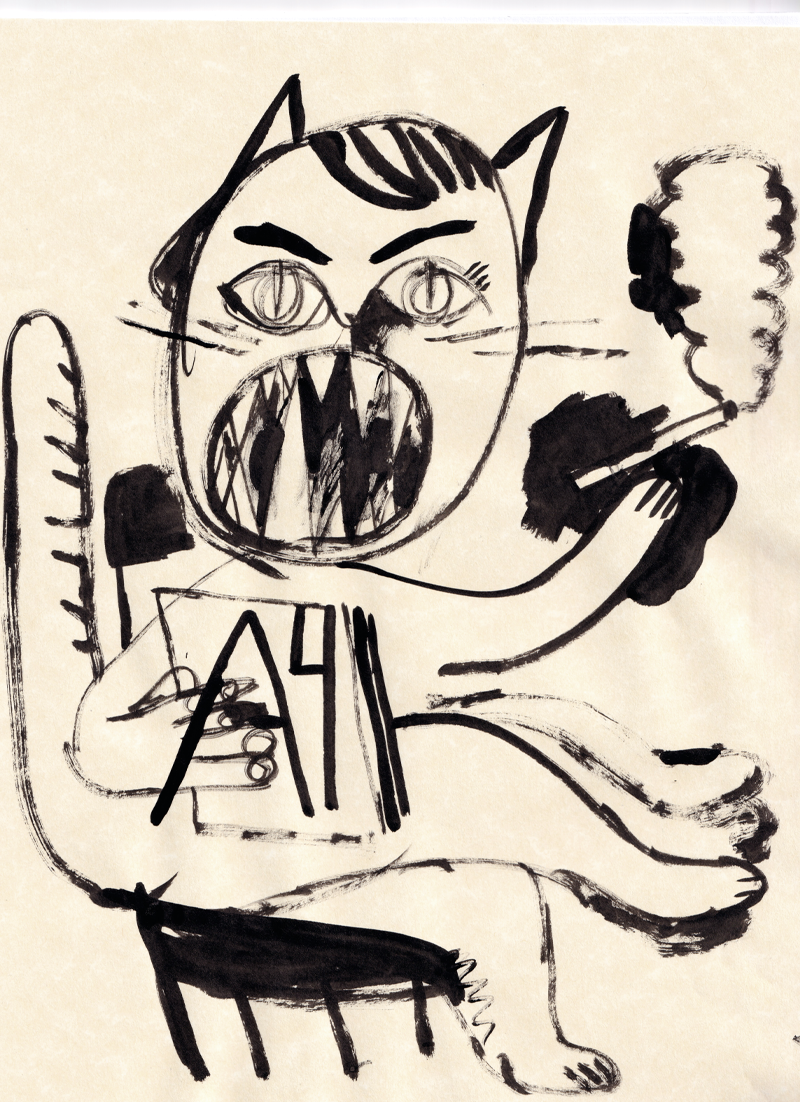 ---
If there's anything good in Instagram's early influence, it's that it forced people to fit their things into a square. These are some of the things I made (unwittingly or not) with 'gram in mind.